What is Right To Protein?
Right To Protein is an awareness initiative to educate people about the importance of protein consumption for better nutrition, health, and well-being. #RightToProtein initiative aspires to build knowledge of different types of protein sources amongst people, especially plant protein, and burst myths about protein to meet larger balanced nutritional goals.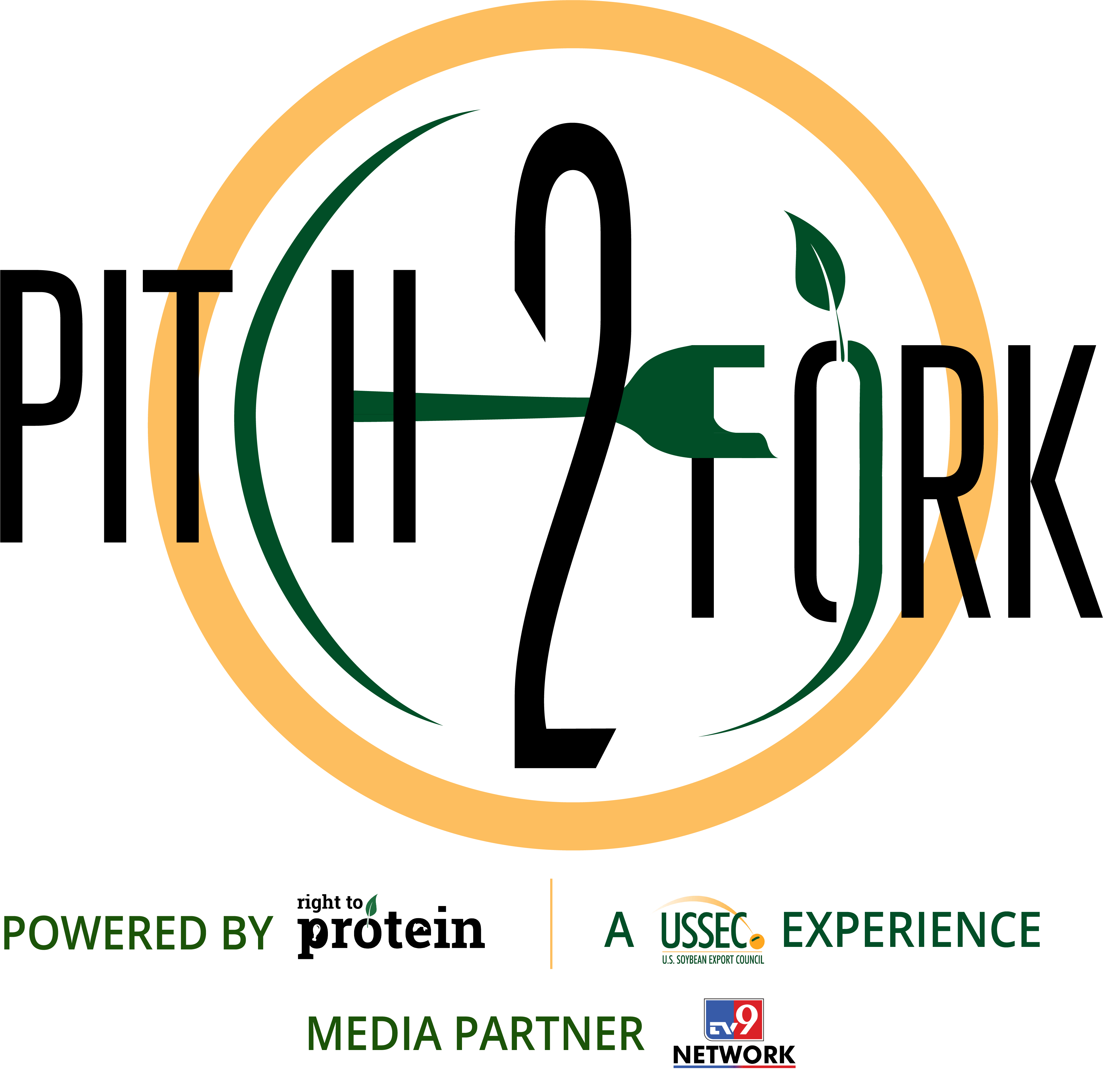 14 - 15 December 2022
HILTON DUBAI PALM, JUMEIRAH
Pitch2Fork is an industry event, hosted by Right To Protein and US Soy to provide a platform for start-ups and entrepreneurs to showcase impact ideas and success stories in the food, nutrition, and agri-tech space.
This two-day event will be bringing together the community of start-ups, investors, mentors, and academicians who aim to solve challenges in nutrition security.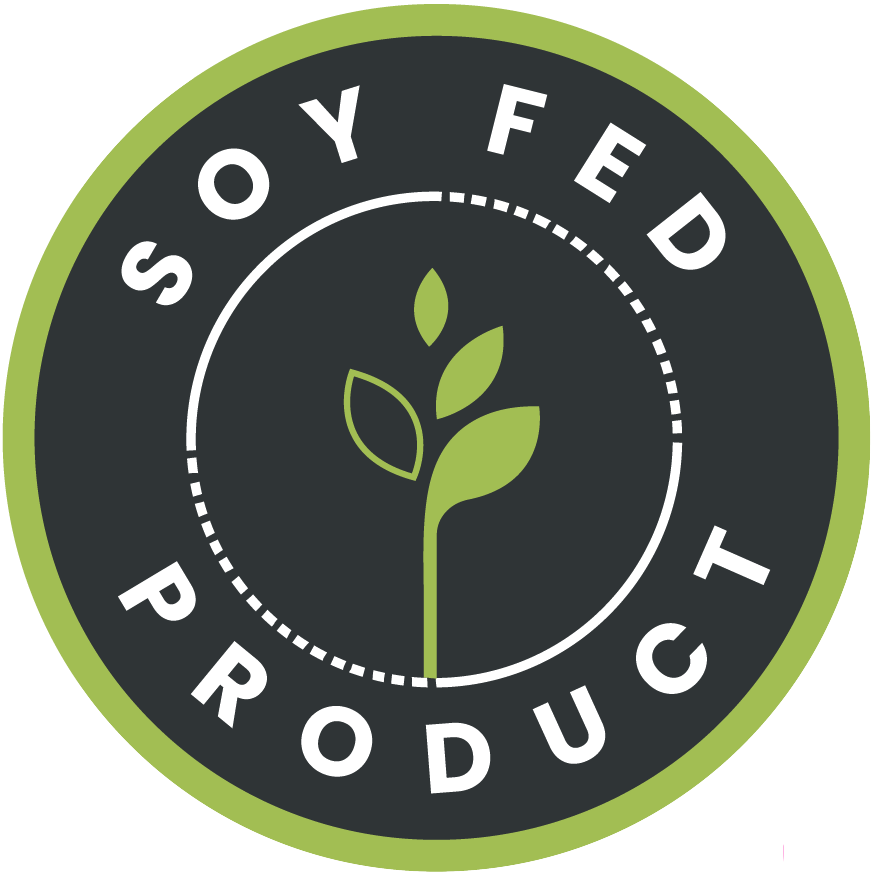 Right To Protein introduces, "Soy Fed - the first ever feed label" for the animal-protein industry to enable consumers to make better protein choices.
Soybean meal is a crucial protein source for the livestock, poultry, and aquaculture. It offers a well-balanced amino acid profile, and high level of digestibility among plant-based protein sources. It is said that the complete nutritional value in soy-fed meals assists in maintaining the animals' well-being.