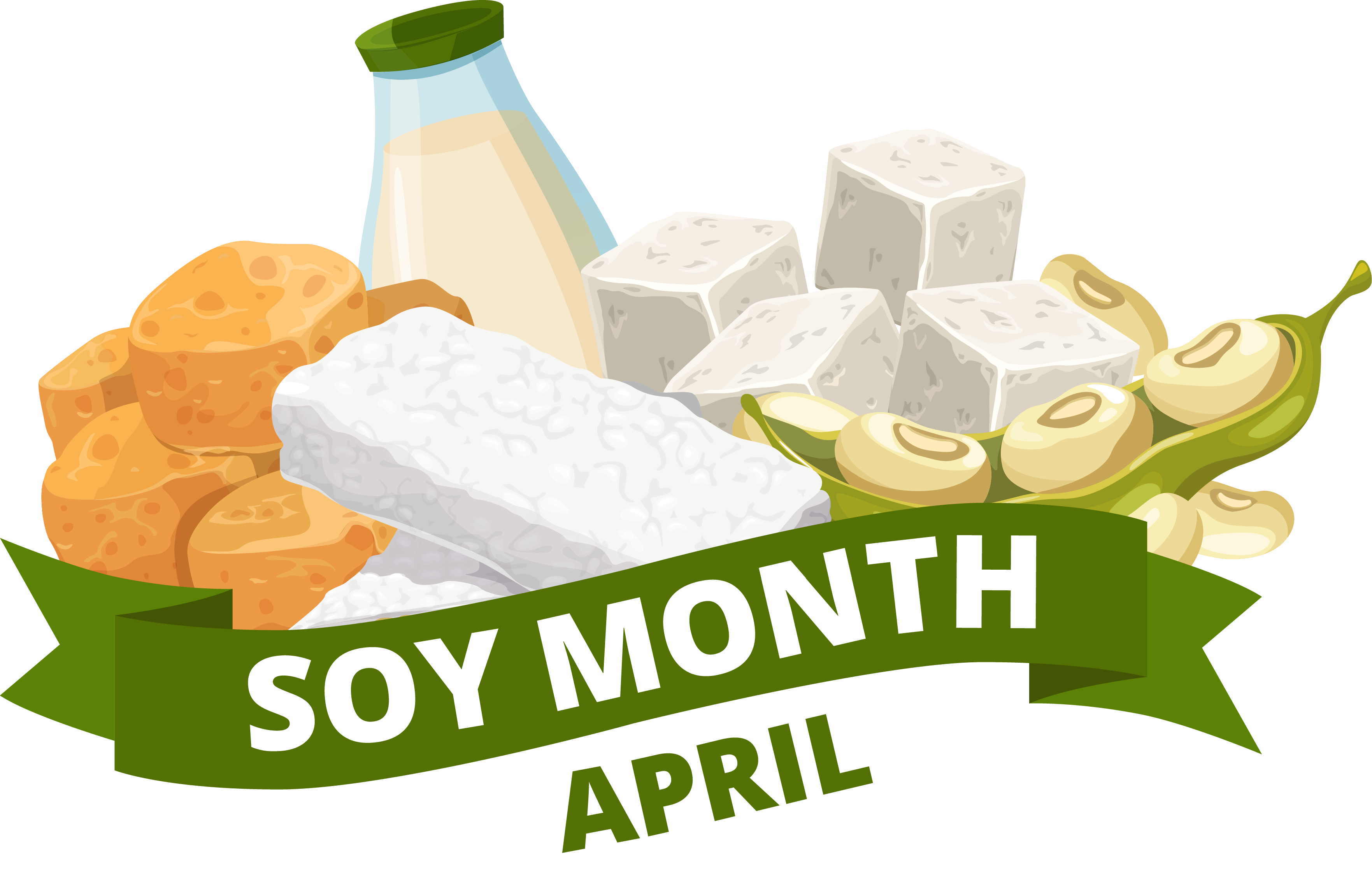 The 'Right To Protein' initiative annually observes and celebrates the globally recognized 'Soy Month' in April to raise awareness about Soy - a wonder bean and a superfood to achieve nutrition security globally.
From soybean oil which is healthier than many other vegetable oils to soy foods which is the only complete source of plant-based protein with all nine essential amino acids and to soy feed which makes animal protein sources richer in their protein content - soy a humble legume brings the promise of helping citizens meet their protein requirements and for nations to achieve nutrition security.
'Right To Protein' urges all individuals, organisations, industry and thought leaders to join the celebrations of #SoyMonth and enabling citizens to meet their protein requirements through this superfood.
What will Soy Month help achieve?
How can you celebrate Soy Month?
.........................
Individuals
1. Talk about #SoyMonth2023 on your social handles
2. Share recipes, meals, myth busters to support consumption of this superfood
How can you celebrate Soy Month?
.........................
Brands
1. Host contests/giveaways to boost knowledge of soy as a superfood
2. Create a special menu for #SoyMonth if you're a restaurant
3. Share information about the wonder bean and its use as a key ingredient
How can you celebrate Soy Month?
.........................
Organizations & Industry Leaders
1. Reach out to us to share your quotes of support in observing Soy Month
2. Talk about #SoyMonth2023 sharing more intelligence
How can you celebrate Soy Month?
.........................
Influencers
1. Nutritionist and doctors can discuss scientific benefits of consuming soy foods
2. Fitness influencers can help us bust myths related to soy food consumptions
3. Food influencers/chefs can highlight versatility of soy and role of #SoyFed animal protein
Previous
Next
Why does 'Soy Fed' matters?
Soybean meal is a key protein source in the diets of livestock, poultry, and aquaculture offering a well-balanced amino acid profile, and high level of digestibility among plant-based protein sources. It is said that the complete nutritional value in soy-fed meals assists in maintaining the animals' well-being.
So, the Soy Fed label will help consumers to identify quality protein products that are fed soybean meal, thereby empowering protein producers to have a differentiator and citizens to make informed decisions when choosing their animal protein sources
Help us spread the word!
The latest report, infographics, press note, and more are made available to you in our Media Kit.