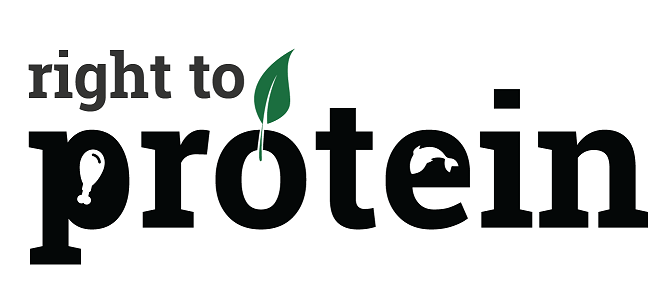 Protein Week has been observed in India to bring attention towards the consumption for protein rich sources for better health. Right To Protein participates in Protein Week calling each and everyone to draw their attention towards consuming quality protein foods starting Protein Week 2021 for optimum protein intake.
What are Quality Proteins?
Quality protein relates to the ability of a protein source to support healthy growth, development, and maintenance of body mass. To be considered a "high-quality" or "complete" protein, a protein must contain all the essential amino acids (or building blocks of proteins) in the right proportion and be easily digested.
Animal-based foods (meat, poultry, fish, eggs, and dairy foods) tend to be good sources of complete protein, while plant-based foods (fruits, vegetables, grains, nuts, and seeds) often lack one or more essential amino acid. With the exception of soy - which unlike most other plant-based proteins, contains all of the essential amino making it one of the very few complete plant protein sources.
The Quality Protein Hall of Fame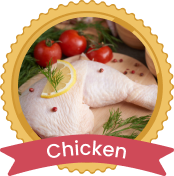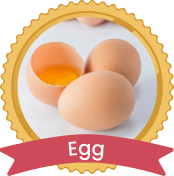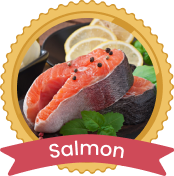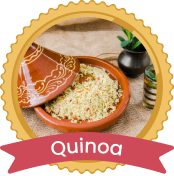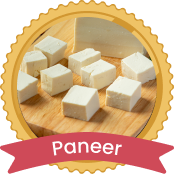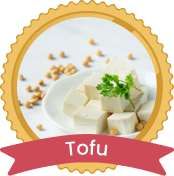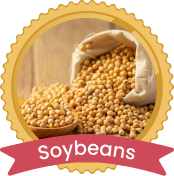 Understanding Quality Protein
Influencers lead the Week
We made it to the News!

"To educate citizens about foods that are deemed as 'quality protein', the Right To Protein initiative is introducing a special hall of fame, developed with advice from India's leading nutritionists, exhibiting all the seven quality protein sources recommended for optimal protein intake."

" On the occasion, the Right To Protein initiative is introducing a professional guide - 'Quality Protein - Hall of Fame' that will feature complete protein sources for optimal protein intake."

" Dr. Suresh Itapu, Nutraceutical Expert, Director - NutriTech India, supporter of the Right To Protein initiative said, "There are several reports indicating that Indian diets derive almost 60% protein from cereals with low digestibility. However, our country is home to many sources of quality protein that are complete in nature and have high digestibility. These are both accessible and affordable. The problem is not availability, but awareness, as cited in the Protein Paradox study. Right To Protein's much needed call for attention to focus upon quality protein food consumption is a commendable move that positively contributes to the larger goal of protein sufficiency and holistic well-being. "

" Protein is an integral part of our overall well-being, and its deficiency can have a long-term impact on one's quality of life. Given that regular consumption of protein rich foods play an important role in boosting our immunity, it is also important to be well informed about quality protein sources especially plant based, a cause we have been championing at FSSAI, as part of the Eat Right Initiative "

" The Right To Protein initiative plans to educate citizens about quality protein by introducing a special hall of fame, developed with advice from India's leading nutritionists. The 'Quality Protein - Hall of Fame' includes a mix of protein sources from both animal and plant protein."