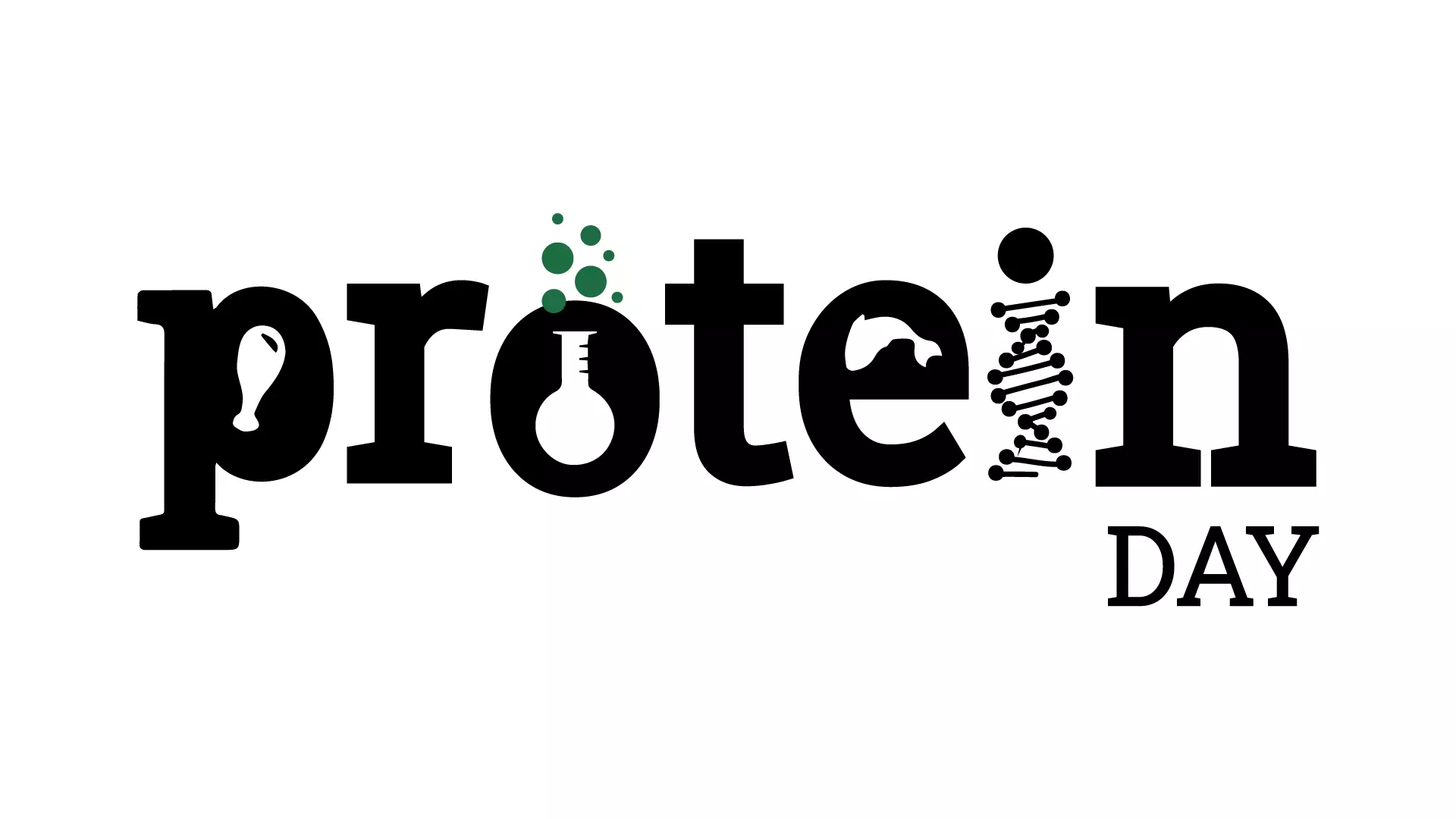 27th February, 2022
Protein Day is celebrating its third year in 2022 and is rallying towards its mission to drive protein sufficiency in India through awareness, advocacy, and action about 'Food Futurism'. The theme this year aims to drive India to recognize and understand the basics of food science, debunk myths detrimental to food sufficiency and highlight its importance in achieving a protein-sufficient future.
What is
Food Futurism?
'Food Futurism' is the theme identified for Protein Day 2022 to help exercise our right to protein accessibility – one of the six core values of the Right To Protein initiative. 'Food Futurism' as a conversation brings together nutrition experts, food scientists, biologists, among others to help India understand food science and its role in food security and protein sufficiency. This includes initiating informed discussions and dialogues about role of genetically engineered foods in achieving food security, role of food science in sustainability, understanding societal 'GMO anxiety and more.
UNDERSTANDING FOOD FUTURISM
Why are we so anxious about GMOs?

GMOs make many people anxious. They're afraid of health risks, effects on the environment, and think of it as tampering with nature. While such concerns are natural and valid, there are many examples that can be used to show GMOs are not only safe, but are also helping us develop sustainable agriculture with a less negative environmental impact. Watch this video to learn more #FoodFuturism

Posted by Scroll on Friday, January 28, 2022
Experts Speak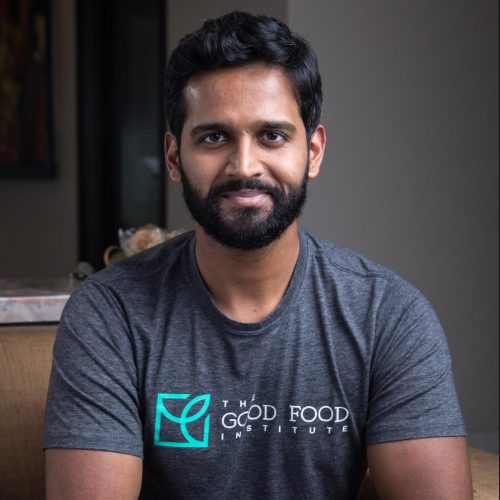 Varun Deshpande
Managing Director of Good Food Institute India (GFI India)
"In the face of challenges like climate change and pandemics, India needs a more secure, sustainable, and just food system. Reimagining our protein supply is key to that future. Plant-based foods and other smart protein sources are a generational opportunity to align planetary health stewardship, public health resilience, and economic growth. But to bring delicious, sustainable protein onto plates across the country, we need to invest in science, develop talent, and bridge knowledge gaps. We are glad to support Food Futurism as the theme of Protein Day 2022 to achieve these goals in service of a better future."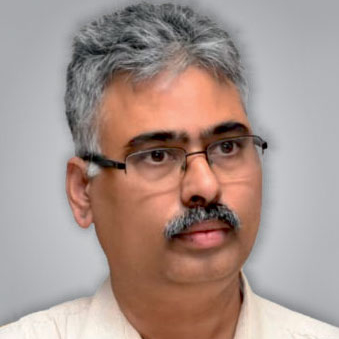 Dr. Suresh Itapu
Nutraceutical Expert, Director - NutriTech India, Human Nutrition Consultant USSEC
"As with any stream of science, we've often looked at different nuances of 'food science' with skepticism mainly due to lack of knowledge leading to confusion, overblown fears, and myths. For instance, our concern about GMOs stems from a lack of awareness of how genes function – it is simply a production technique. I believe that Food Futurism as the theme for Protein Day 2022 will help address some of these apprehensions while enhancing our scientific understanding as we collectively deliver on our larger food security and sufficiency goals.'
Feeding the Future and the Future of Food
Want to spread protein awareness?
Download the media kit, press release, logo and more