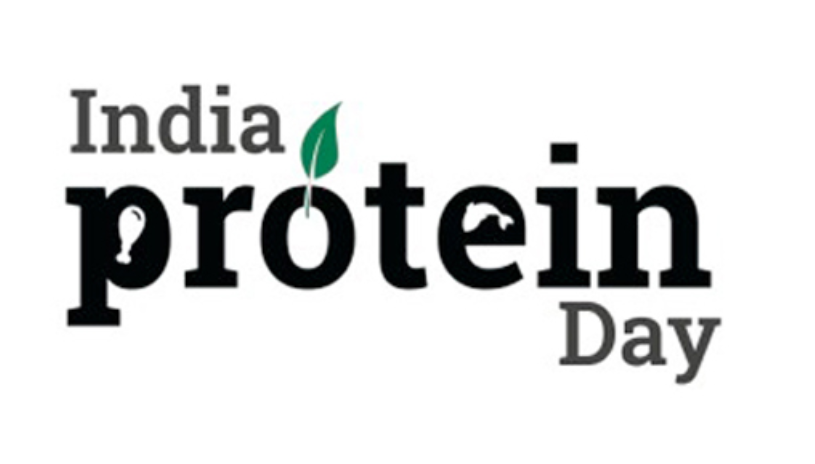 27th February, 2020
India Protein Day is an annual awareness day observed on February 27th that aims to rally towards the mission of protein awareness and sufficiency in India.
Read about our initiatives for a Protein Sufficient India
When was the last time you asked yourself 'Protein mein kya hai?' Consuming adequate protein can be as simple as filling 1/4th of your plate with protein at every meal. So next time you pick up a plate for a meal, ask yourself – 'Protein mein kya hai?'
Supporters Opinion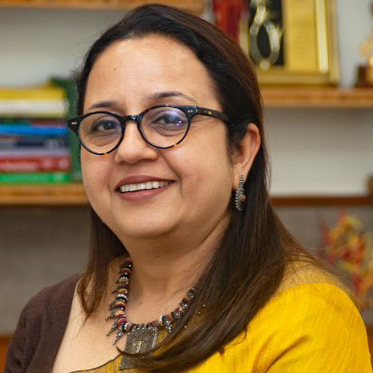 Dr. Jagmeet Madan
Eminent Nutrition Expert and National President, Indian Dietetic Association
"We need a vibrant ecosystem of nutritionally aware citizens, and the first step is starting an India Protein Day that aims to generate awareness and set us on the right path of protein sufficiency."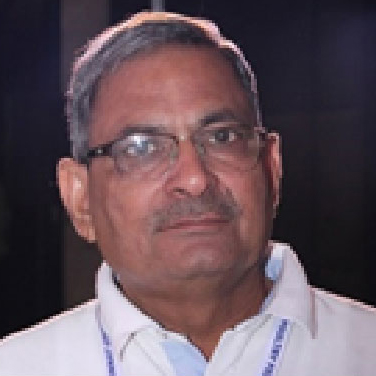 Ramesh Khatri
President of the Poultry Federation of India
"India's first India Protein Day, aims to encourage Indians, both urban and rural, to pay more attention to consuming adequate amounts of protein in their everyday meals with an aim to champion the cause of protein sufficiency in India"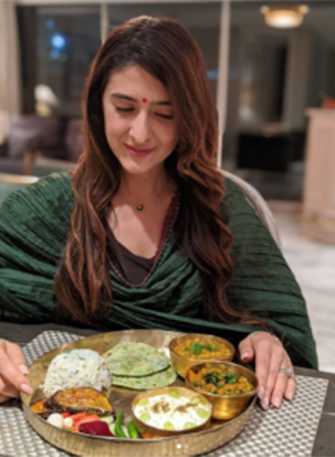 Pooja Makhija | @poojamakhija
In the News

"Love chicken momos? The good news is that you don't have to feel guilty indulging in your favourite treat as it is among the prime sources of protein. As momos are steamed, it is good for health. Dieticians share this good news on Protein Day."

"Initiatives like "Eat Right India" & "Right To Protein" are cultivating conversations around protein to ensure that people are not only aware but get access to necessary tools towards protein sufficiency leading to overall health & wellness."

"From 2020, India will take this day as a medium to spread awareness about various protein sources to fulfill the deficit. The theme of India's first Protein Day 2020 is to act as a reminder for all Indians to ask themselves & others – #ProteinMeinKyaHai."
Watch Gobble celebrate India Protein Day with a protein-rich lunchbox meal!